Welcome to my website!

I am an arable farmer in Metfield and have lived here all my life. I live with my wife, Janet and two boys Andrew and Paul. A majority of our farmland is on a large area of the wartime American Airfield at Metfield. I am a member of the 491st Bomb Group Association who were based here during the war and have great pleasure in being part of the veteran reunions.

I have a number of other interests including collecting and restoring vintage motorcycles. I also collect and restore farm tractors, dating back to before World War 1.

I have a passion for old trucks, which has given me pleasure for over 40 years. One of my trucks, the Atkinson has even given me a bit of fame in the UK's truck press!
My web site is still currently under construction, so please come back soon when it is fully up and running. For the time being, have a look through my photo gallery:
This is myself and my wife, Janet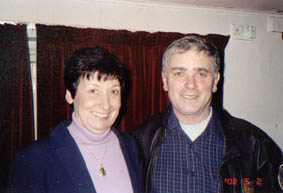 This is the War memorial at Metfield Airfield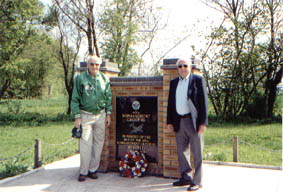 This is a photo of some of the veterans at the last reunion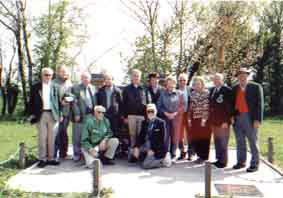 This is the spot where the "Lucky Penny" crashed on Metfield Airfield. I am kneeling with friend, John Ingate.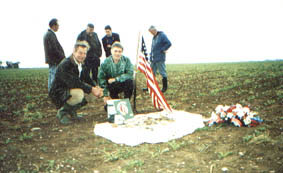 This is me on the Caterpillar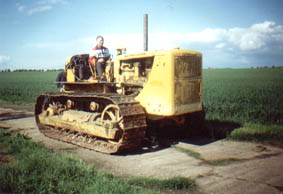 These are two of my Atkinsons and friend Charlie and George the dog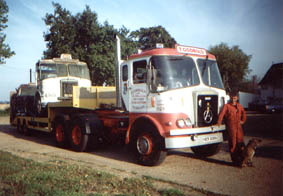 I hope you've enjoyed looking at my web site, I shall have more photos and details in the very near future, so please visit again, or email me, I'll look forward to hearing from you.